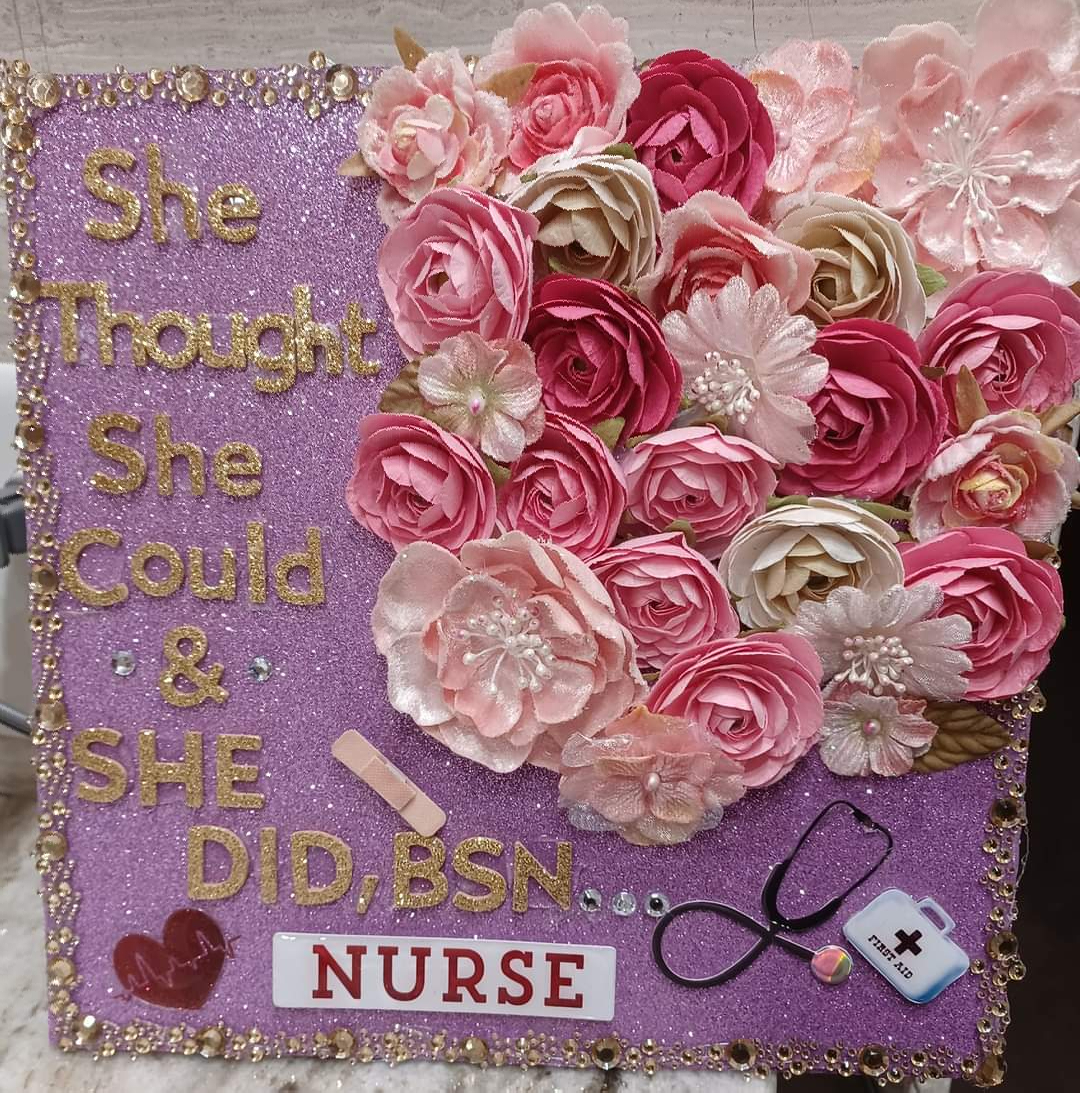 Ocala, Florida- Nearly two decades after graduating from high school, her dreams have finally come true! We're sending a huge congratulations to Kerri Lyn Knighton and her peers from the 2022 graduating class of the College of Central Florida.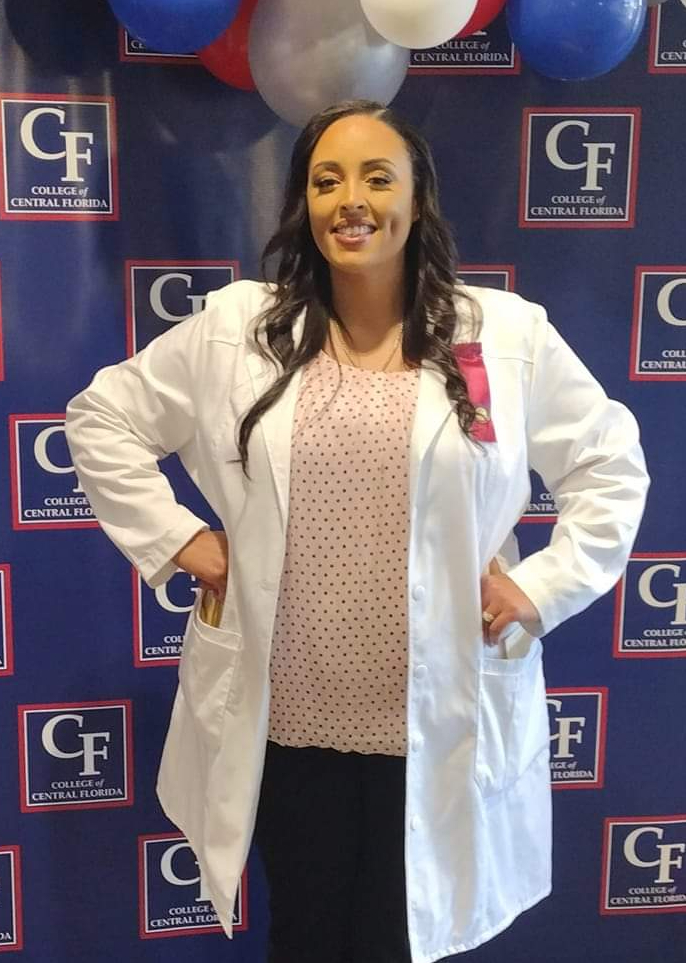 Kerri Lyne Knighton
Her life wasn't always glamorous. Growing up in Deland, a small town in Florida, it was easy to get detoured. That's the sad reality of many youngsters across the globe. However, Kerri Knighton is proof that we can be given second chances and turn our tragedies into triumphs.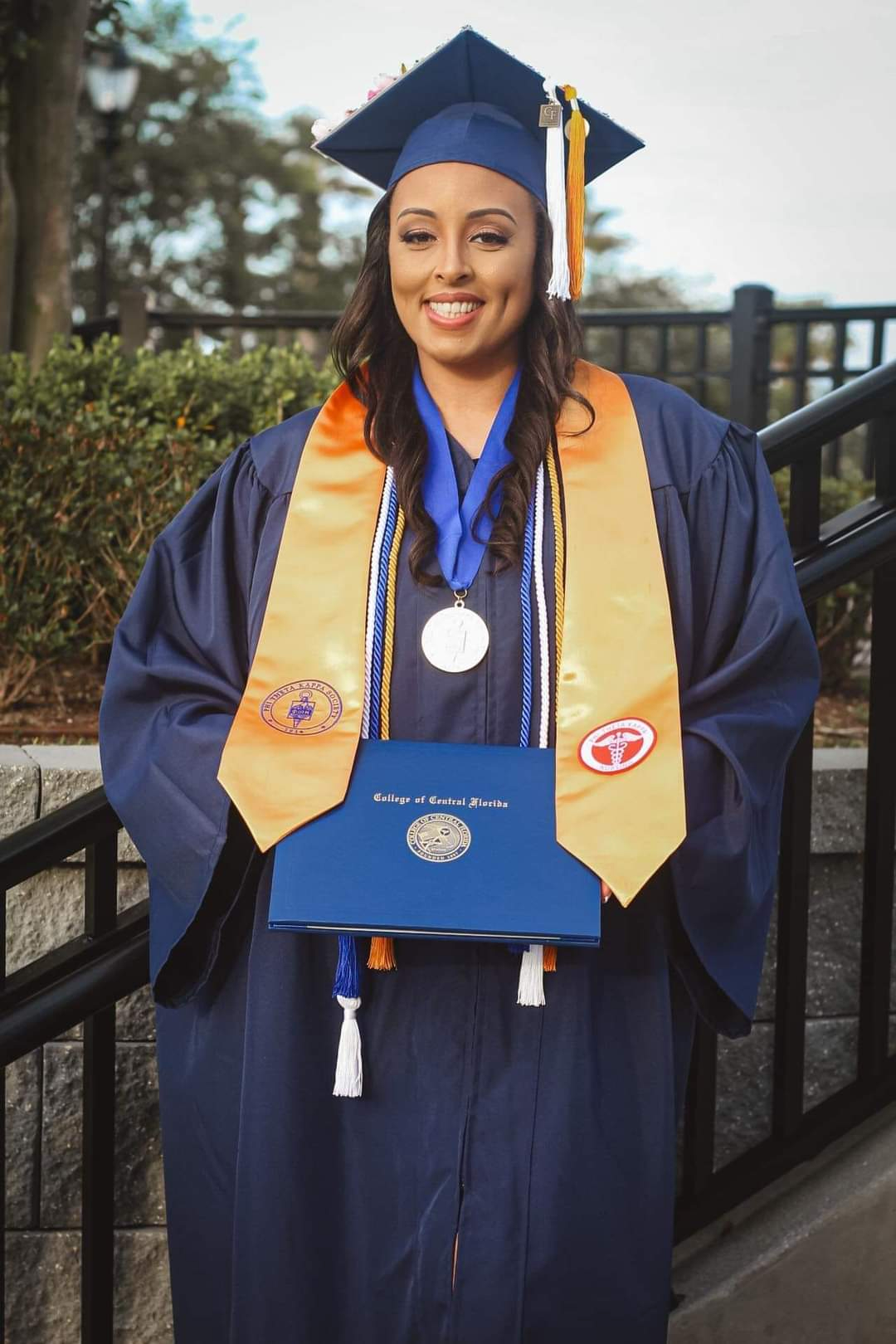 Kerri struggled for years after getting caught up with the wrong crowd while she was in high school. After graduating from Deland High School in 2003, her life continued to head down a terrible path causing her dreams of becoming a nurse to slowly slip away.
After more than a decade of struggles, Knighton decided that she was sick and tired of being sick and tired.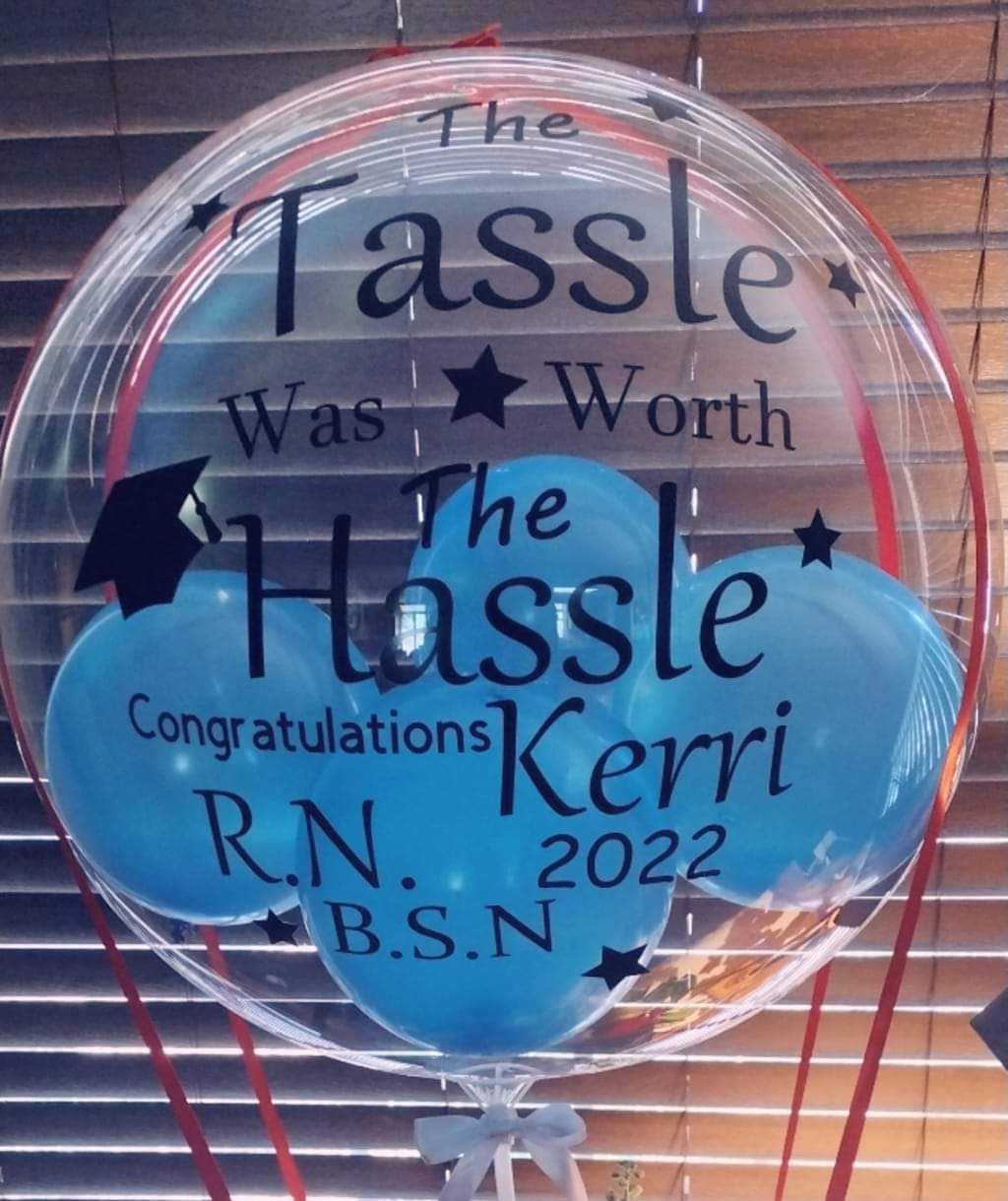 She gave life a second chance, a second chance to a relationship with her high-school sweetheart and current husband Joshua Knighton, the brother of community activist and journalist Jenifer Knighton. One day Josh and Kerri packed their bags, moved to Ocala, Florida and never looked back.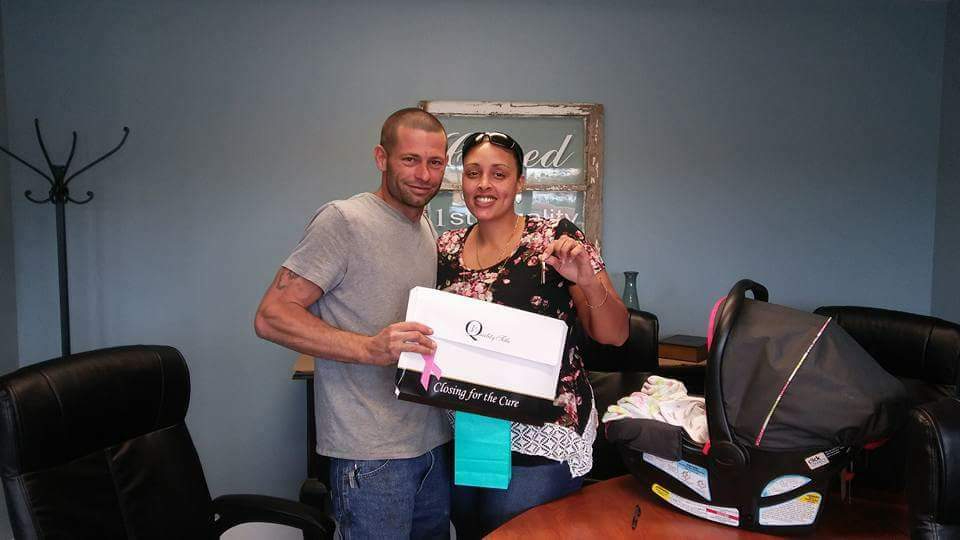 Clearly, it was one of the best decisions that they both made for themselves, their relationship, and their future. Since moving to Ocala they have gotten married, had 2 children, were able to buy a home, and Kerri's lost dreams of someday becoming a nurse have finally come true!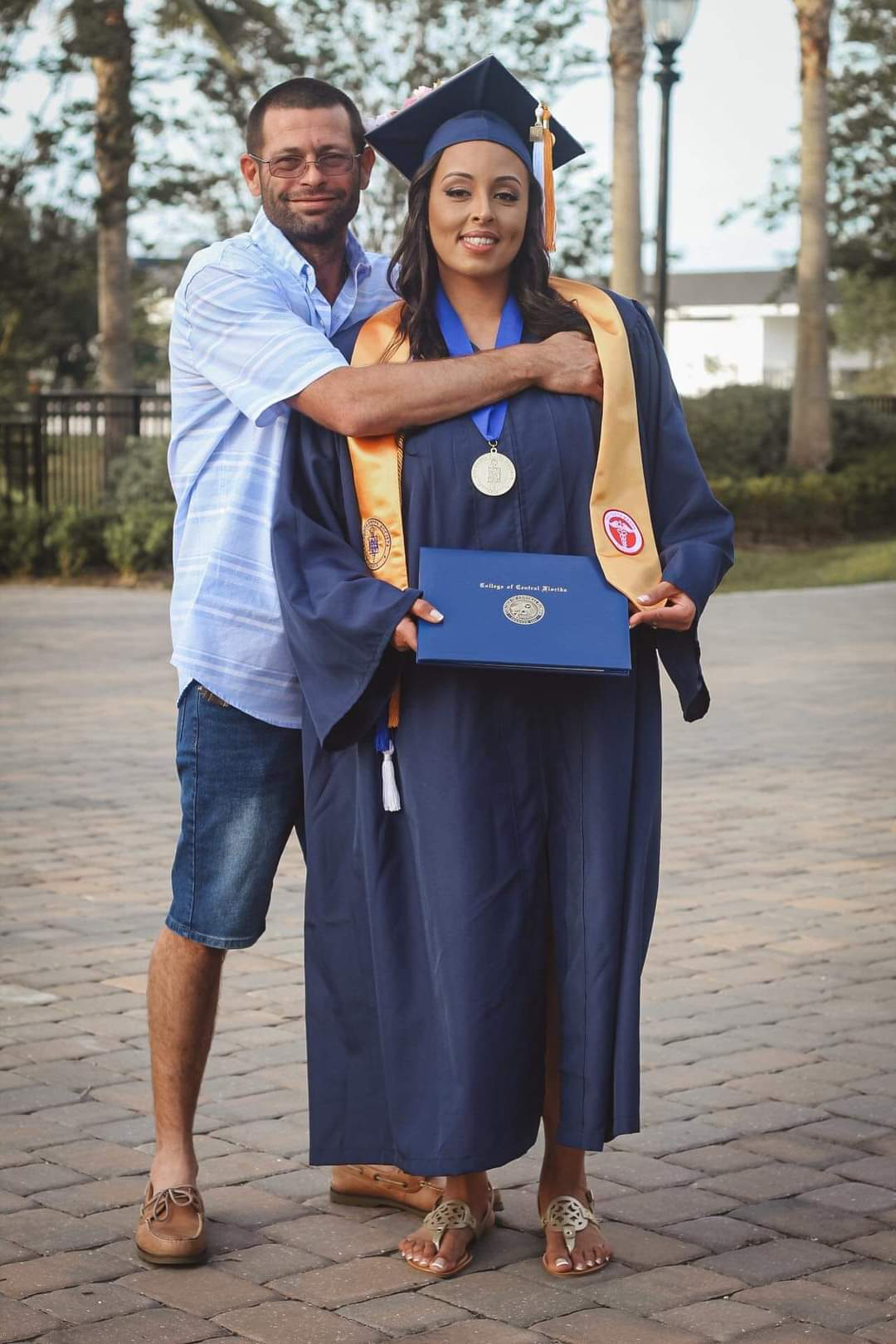 She overcame many obstacles and beat all odds to become who she is, says Kerri's mother, Candida Roderick.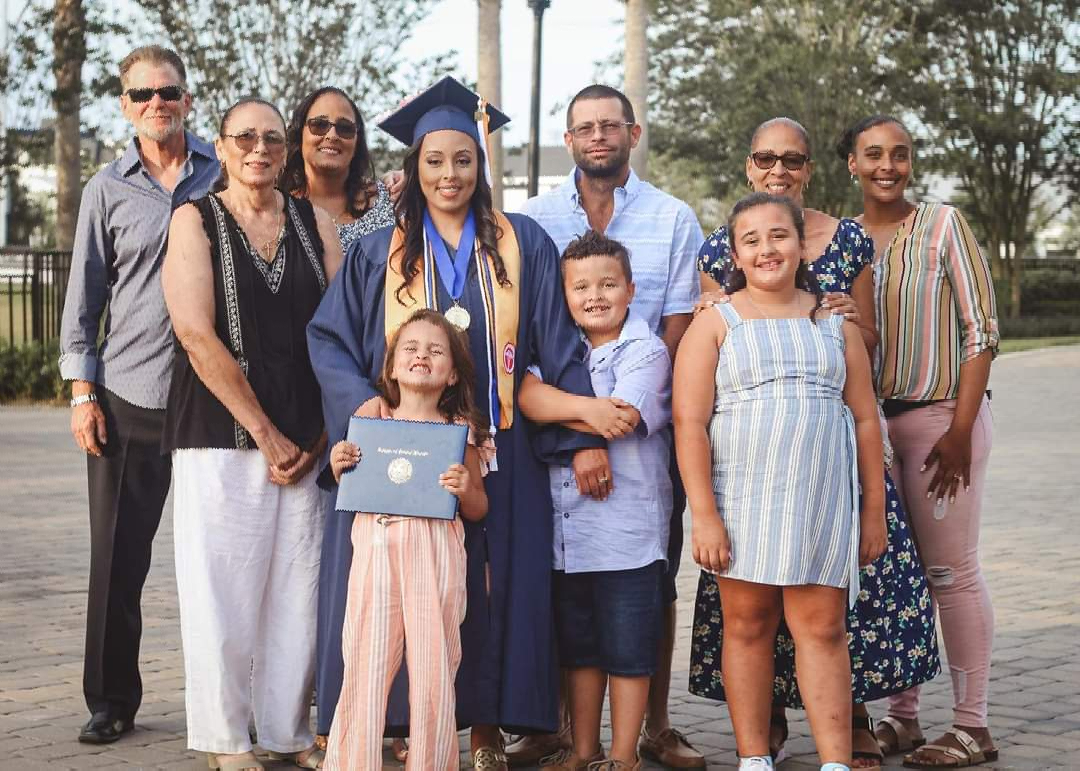 Congratulations, we are all very proud of you. We love you, – Michele Moran, Kerri's Mother-in-law.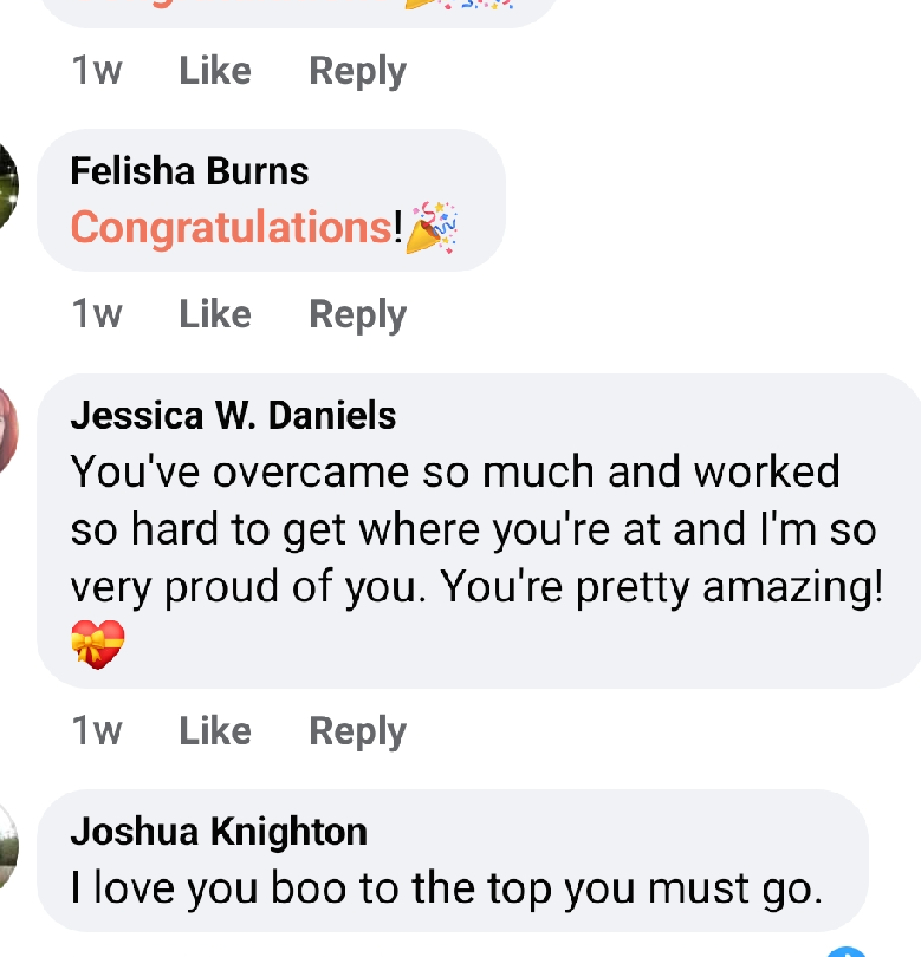 From the messages on social media, it's evident that Kerri is loved and admired. May Kerri and the rest of the 2022 graduating class continue to flourish and supersede all obstacles you might encounter.