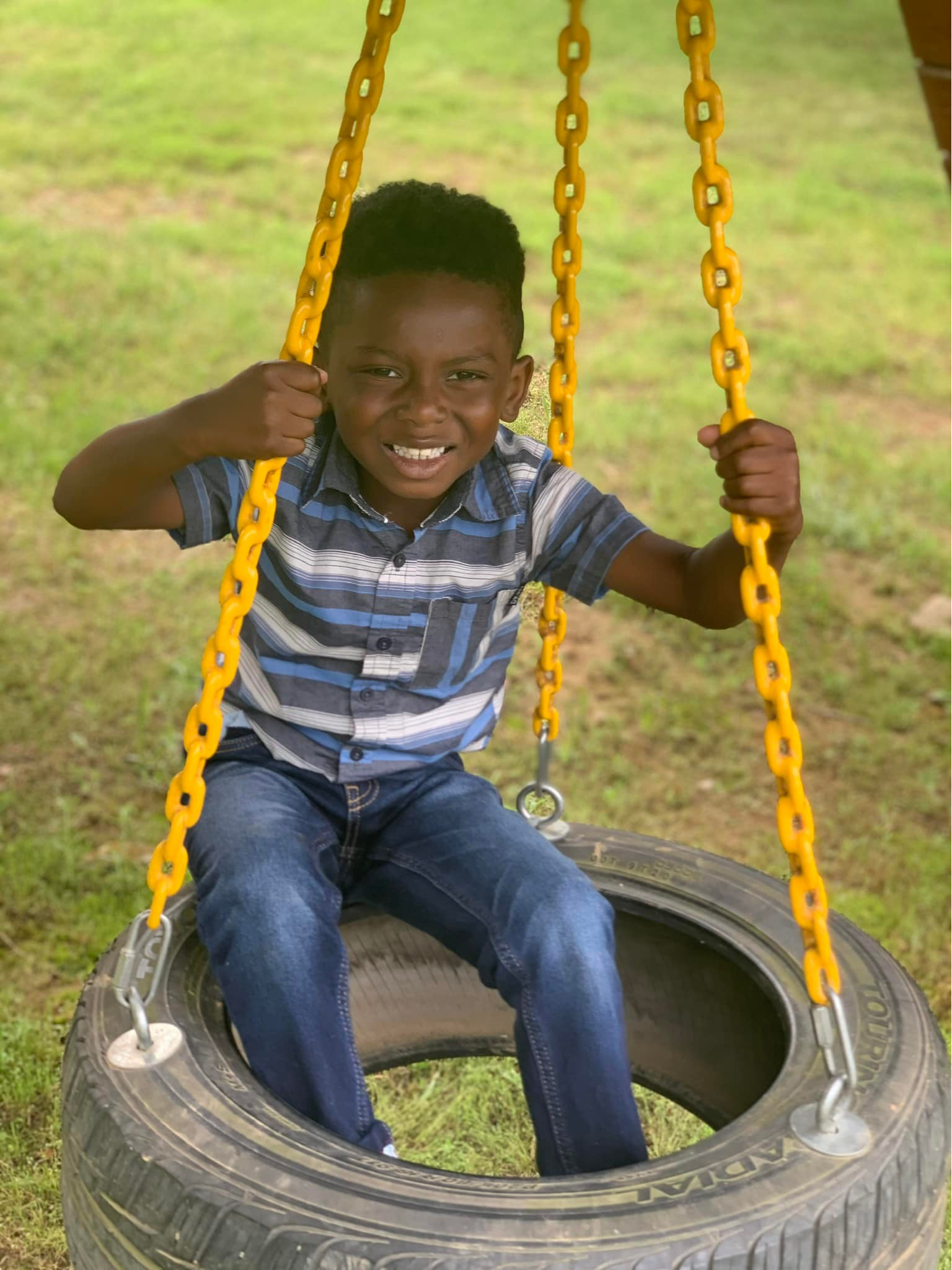 Montgomery County, Texas –
Christa Tatem,
a former Montgomery County ISD counselor is out of a job after she was caught on video surveillance at Madeley Ranch Elementary School attacking 7-year-old Kendrick Davis.
The attack happened in October 2021. The
Texas Education Agency
opened an investigation and the Montgomery County School Board voted to terminate the counselor in November 2021. Tatem filed an appeal with the TEA. However, today the MISD board, with the recommendations of the TEA, voted for Tatem's termination of employment, effective immediately.
The family and community activists are pushing for more than just termination. They believe that charges should have already been filed, and they will keep fighting until they get #justiceforKen.
Throughout the meeting, Tatem can be seen smiling and engaging in conversation with those that showed up to the special board meeting to support her. One lady whose identity is unknown had some harsh words for MISD, labeling Tatem as the victim rather than the perpetrator.
At the beginning of the meeting, it was also announced that Tatem falsified her history when applying to MISD and failed to disclose that she previously worked with Conroe ISD and had a history of misconduct. As a result, Tatem was recommended for termination for this as well.
We believe that there are more victims. We don't believe that Ken is the only one. She's probably done so many horrible things to a lot of special needs children throughout her twenty-plus years of working with kids. It is our hope that by speaking out against what she did to Ken, others will come forward too. We put our trust in the ABLE program, we trusted that our son would be cared for and learn how to become successful in life. This lady has caused so much harm to our son and our family. She showed no remorse whatsoever and she walked around the room with a smirk on her face, says Brittney Leveston.
When confronted by the MISD administration, Tatem allegedly told the board that she would not have done anything different that day.
She could have killed him, his body looks lifeless at one point in the
video.
She continues to attack him, assault him, drag him around like a rag doll, and treat him in the most inhumane manner. Tatem is going to be an example for other counselors and employees that believe they can abuse children and get away with it. We are going to make sure that she and any other responsible party is held accountable. The family has a lot of support and a lot of people that are going to stand by them until justice is served.